Keeping Australians
Connected In Europe
How to land in Europe like a boss
Read our 3 Steps on how Euro Sims makes you the Boss of your Mobile Roaming Plan.
Whether you just need a little bit of data to stay in touch with family and friends, or you need so much data because you need Google Maps and can't get off Tik Tok and Insta.
Whether you just need a little bit of data to stay in touch with family and friends, or you need so much data because you need Google Maps and can't get off Tik Tok and Insta.
Whether you just need a little bit of data to stay in touch with family and friends, or you need so much data because you need Google Maps and can't get off Tik Tok and Insta.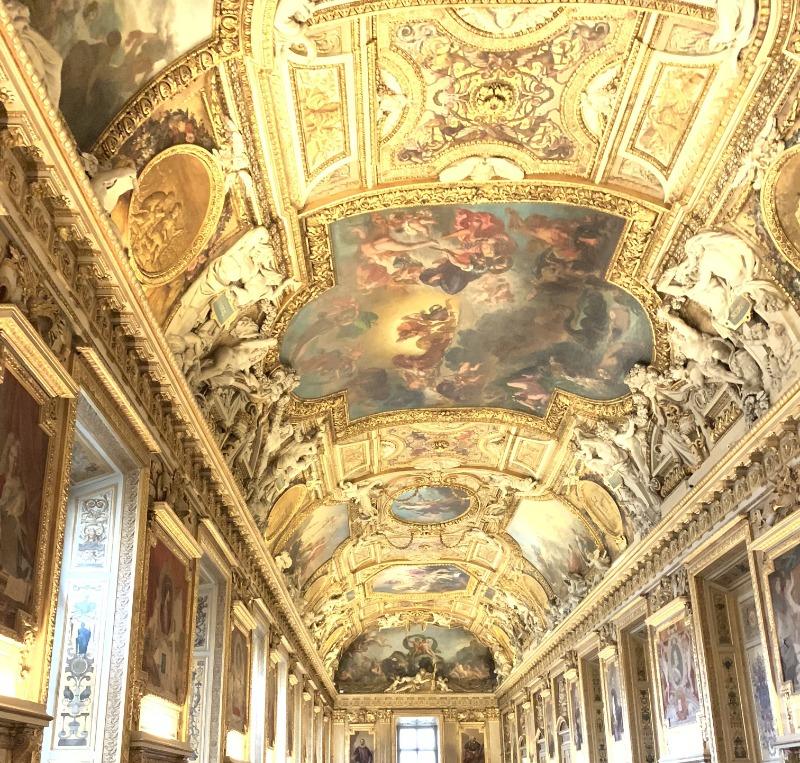 TAKE ME BACK TO EUROPE 😭😭😭
WOW what a trip! I can't thank the team at euro sims enough! We had initially stuffed up our arrival dates into the EU, we contacted the support team for euro sims and literally within 30 minutes we had received a reply from layla, who was extremely helpful - we felt so much relief knowing the team was responsive and if we had any issues they would sort it out for us. BUT THERE WAS NO NEED! sims were so easy to activate, we just switched out our vodafone sims from our transfer flight in abu dhabi and 5 mins after landing in paris we were connected 🙌 no worrying about data or expensive roaming, we just enjoyed our trip and didn't look back! 1000% using euro sims again, customer service is great and they are offering a great solution for travellers who don't want to fork out more for roaming.
Rowan T.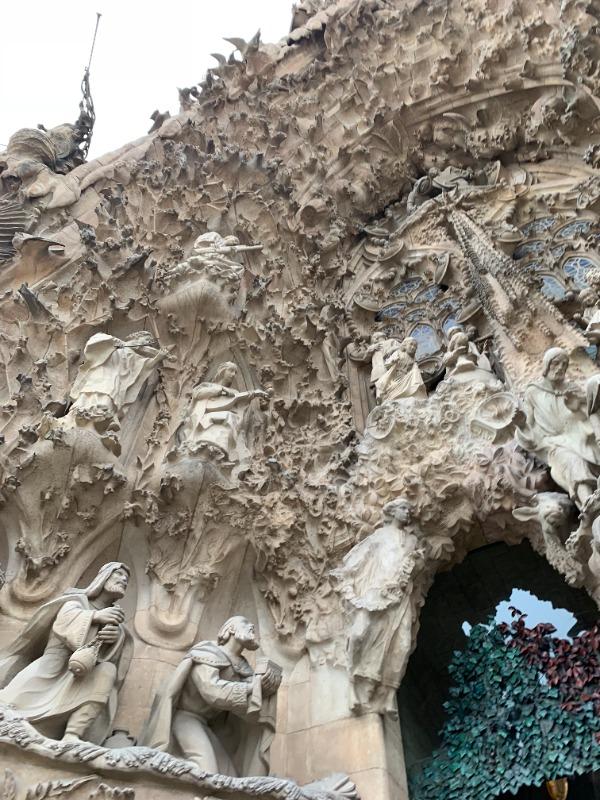 IT BLOODY WORKS THANKS HEAPS 🙌
THANK YOU THANK YOU EURO SIMS!!!! YOU ARE REALLY HELPING AUSSIES AVOID EXPENSIVE ROAMING BILLS. ROAMING IS AN ABSOLUTE JIPPPP! WE TOURED THROUGH THE UK & 8 EUROPEAN COUNTRIES AND THE SIMS NEVER FAILED US! THE HIGHLIGHT OF OUR TRIP WAS SPAIN AND WE NEEDED TO USE DATA THEIR THE MOST! AUSSIES READING THIS: TRUST ME TRUST ME, DO NOT TRAVEL WITHOUT THESE EURO SIMS, TELSTRA IS GOING TO JIP YOU SO MUCH FOR USING THEIR $10 A DAY ****** 500MB PER DAY ROAMING OPTIONS. THIS IS THE GRAND DADDY MAC OF SIMS WITHOUT HAVING TO FUSS ABOUT WITH YOUR PHONE. JUST PLUG IT IN AND GET GOING, YOULL THANK YOURSELF LATER!
Dale S.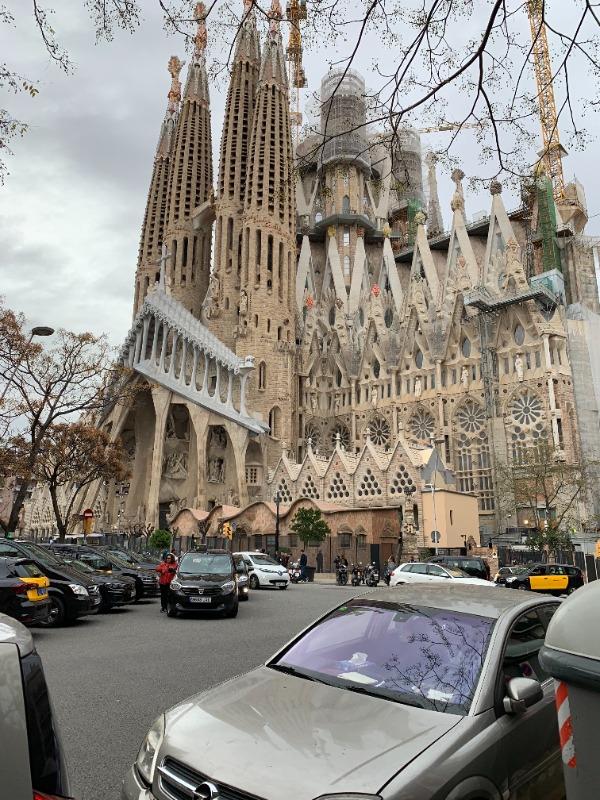 Could not have explored Spain without this
The entire experience from start to finish was fantastic! We landed in London Heathrow first and just swapped out our optus sim cards with our euro sims. Within minutes we were connected to the three network and had 25gb of 4G data to use in the Uk. The data allowance was generous and just enough for our needs. The biggest benefit of using this euro sim was the fact that we didn't need to swap out any sim cards to use in barcelona, we didn't need to go to any airport store looking for a spanish sim, we literally landed in Barcelona and turned data roaming to ON as per the instructions on our euro sim. From there, i recall enjoying this service the most. we were able to use google maps, uber, whatsapp, facebook, insta to our hearts content and it was such a smooth experience that it's actually a no brainer to get this sim before you arrive into europe. If we travel to europe again next year, we will definitely be returning to euro sims and using these sims again!
Kian P.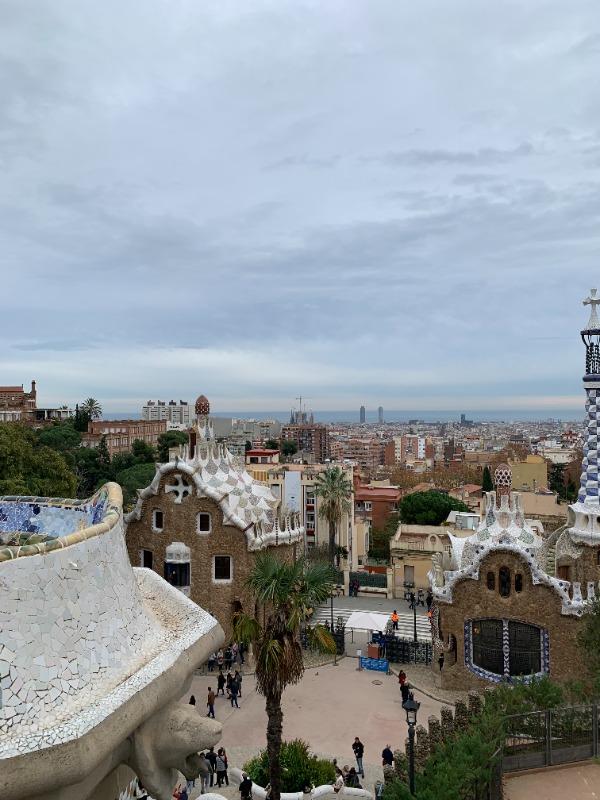 What an experience 😍
These sims were sooo easy to set up ! When we landed in Amsterdam all we really needed to do was swap out our telstra sim cards and plug in our euro sim and BAM we were connected in like 2 mins 🥰 It was our first time travelling to europe and the uk and i am honestly so so thankful we stumbled on these euro sims on facebook! We had plenty of data in the UK 25GB to be exact and 12Gb to play with in Europe. We never had any service issues or outages, the only outages I recall experiencing was in regional parts of germany, which we had 2 bars of 3G data which was enough to chat on whatsapp and facebook messenger, but that was understandable because we were very far out from the main city. I cannot stress this ENOUGH - this sim will make your experience in europe very easy and smooth. we didn't need to wait or look anywhere in the airports for a sim card, we just swapped out our sims, turned on data roaming and was on our way! really recommend this to all aussies going to europe it's way cheaper than roaming and much easier to set up
Vicky L.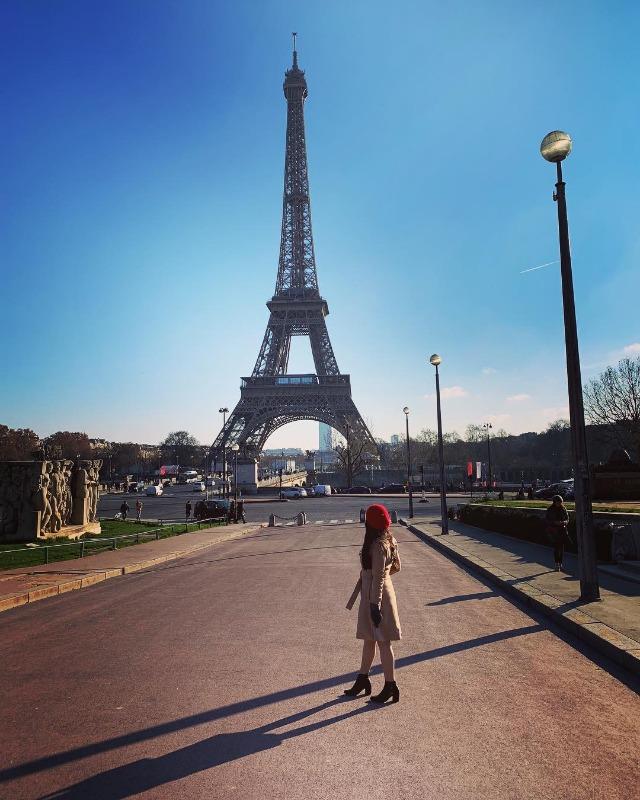 Will never travel to Europe again without this ❤️
This was the first time I've ever used euro sims. My husband and I planned to tour through the UK, France, Belgium, Germany and Austria. When i saw an ad on facebook for these 12Gb europe sims i was a bit skeptical because I had never heard of sim that could work in all the destinations that we were visiting. I bit the bullet, took the punt and bought these euro sims for me and my hubby. Fast forward to our trip, we landed in Paris and I was a bit nervous. Nonetheless, we swapped out our Optus Sim Cards and plugged in our euro sims (thanks for the sim ejector - a handy touch!) and we then followed the instructions and switched data roaming to "On" within like 5 minutes we started hearing our phones vibrate from all the notifications missed on our flight and we were estatic! It worked!!! I honestly cannot thank Euro Sims enough, having access to data whilst in paris was sooooo IMPORTANT! we were constantly using google maps to get around, whatsapp, facebook insta youu name it we needed it! The 12GB that came with the sim was perfect and just enough for our 23 day trip! I cannot stress this ennough, this euro sim WILL save you A LOT of time and headaches not having to stuff around with your phone. Just plug it in and turn on data roaming and your good to go! Thank you again euro sims, we wont travel again without this 🙌
Shaney L.
Orange
UK & Europe 4G Travel Sims

Works In
49 EU Destinations
Three UK | UK & Europe 4G Travel Sims
Works In
72 Destinations
Worldwide
Three UK | UK & Europe 4G Mi-Fi & Tablet Travel Sims
Works In
72 Destinations
Worldwide
Share Your Data To Multiple Devices
Join the Euro Traveller Community
For 20% off your first order
Join our Euro Traveller Subscriber list and be apart of our Community of Loyal Aussies Travelling to the UK 🇬🇧 & Europe 🇪🇺 who have loved using Euro Sims!  You'll also have exclusive access to the best travel hacks for the UK & Europe and read REAL stories that have happened to our community of Travellers. Our Stories from our community members have a 95% open and engagement rate